Welcome To Cincinnati Yellow Cab 5134022270
Call us any time 5134022270
CALL US 5134022270
Cincy Yellow Cab offers a variety of text message, web, and smart phone booking applications for mobile ordering. In addition to our citywide Cincy Yellow Cab services, we also offer Private Taxicab. Don't be . Talk to Cincy Yellow Cab today about how you order.
Booking

Booking and managing rides is quick and easy, saving you time and hassle
Stay in Control
With real-time mobile booking, tracking and alerts, you're in charge of your ride
Booking Options
No smartphone? No problem. You can book rides via text message or online.
Call us any time 5134022270
No smartphone? No problem. You can book rides via text message or online.
Cincinnati Yellow cab Service cover Greater CIncinnati Area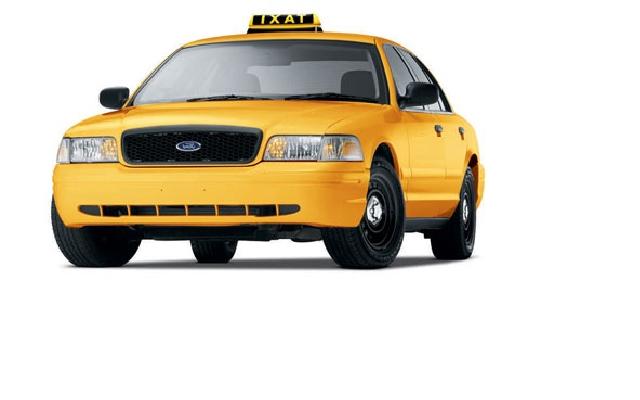 Thank you for choosing Cincy Yellow Cab 5134022270
Rates Table
Rate $2 a mile

$3.75 for the first 1/8th mile or less
$0.25 for each additional 1/8th of a mile

There is no extra charge for the first additional passenger . There is no extra charge for baggage or credit card use, and tipping is optional


Ontime Pickup

Ontime pickup
513-402-2270
Satisfaction Guaranteed
Call us any time 5134022270
real taxicabs are yellow Cincinnati cabs
Yellow Cincinnati Cab has connected passengers with trusted taxicab operators. Don't be fooled by unlicensed. Yellow Cincinnati Cab's will connect you to a licensed taxicab in Cincinnati area. Our "Closest Vehicle" GPS computer ensures that the closet cab receives your fare request.
.
Welcome To Cincinnati Yellow Cab 5134022270
Your customers may want to know:
In a taxicab, up to fou rpeople may ride for the price of one
all of the cabs are Clean vehicles
State-of-the-art GPS Computer Dispatching
The Police Departments test and certify drivers
Safe, Clean, Air Conditioned Vehicles
Don't Drink and Drive Campaigns make taxicab drivers the designated drivers
lost & found department
Forgot something? If you accidently left something in a taxi email us or call 513.402.2270. Be sure to leave your name, contact phone number, date and origination of trip, and a brief description of the lost articles.